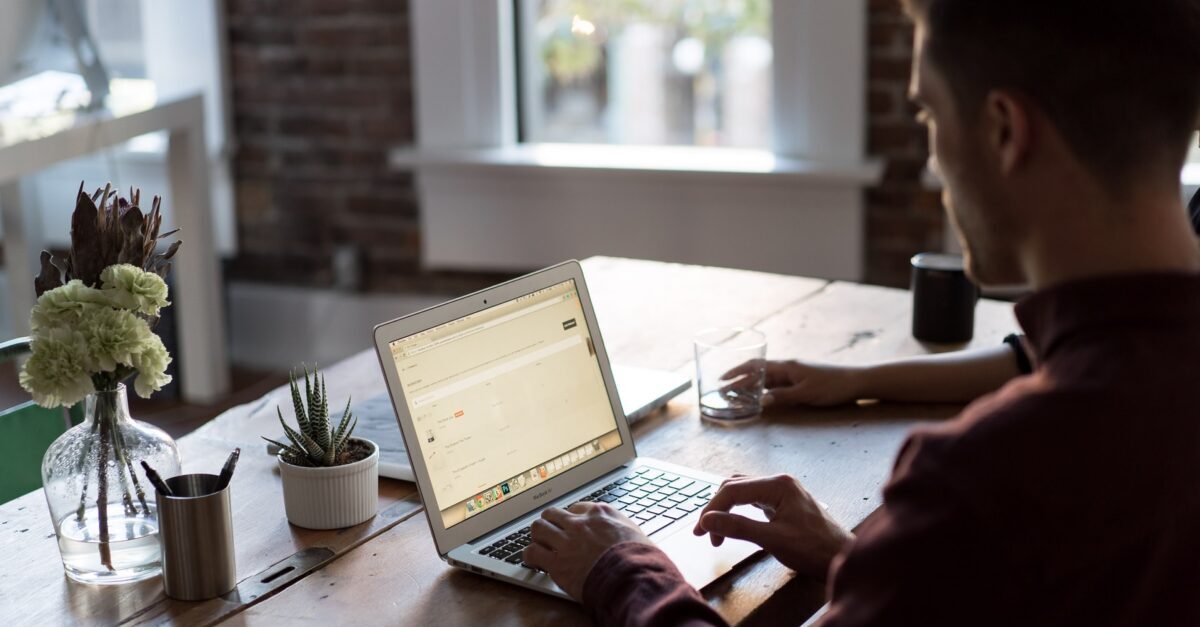 Speaking of food safety, in order for a product to be distributed into the market, it has to meet and align with the highest standards, while many decisions have to be undertaken from the professionals and experts. Setting and maintaining high standards is key to success in a company's future. These decisions require information on ingredient hazards, potential risks, suppliers and so on. Reporting is vital to address this need for information, drive well-informed decisions and build a successful food safety strategy.
Nevertheless, it has been said that food safety incident reports are not always complete and up-to-date. Also, their accuracy is often in doubt. Food safety leaders feel uncertain knowing that the results they receive might not capture the whole picture of it. They are living in fear of missing out on a serious incident that concerns one of their numerous suppliers around the globe.
Reporting for food safety purposes is truly a handful because of all the additional sources that must be monitored internationally.
A Food Safety professional must be aware of a plethora of threats. Essential global food safety data should be gathered, translated, and enriched, relating to food recalls and border rejections, price data on agricultural commodities and animal products, fraud cases, laboratory testing performed by Food Safety Authorities worldwide, inspections and warning letters on food companies' plants and premises and country-level indicators concerning food safety.
The list is endless. To develop an internal early warning system to scan these important data from all around the world is very expensive for any food company, even the large ones.
This comes down to Food Safety and Quality Assurance (FSQA) teams spending too many hours investigating and cross-checking, for example, if a received alert is already resolved or searching the web for further information on reported incidents. Does it sound familiar?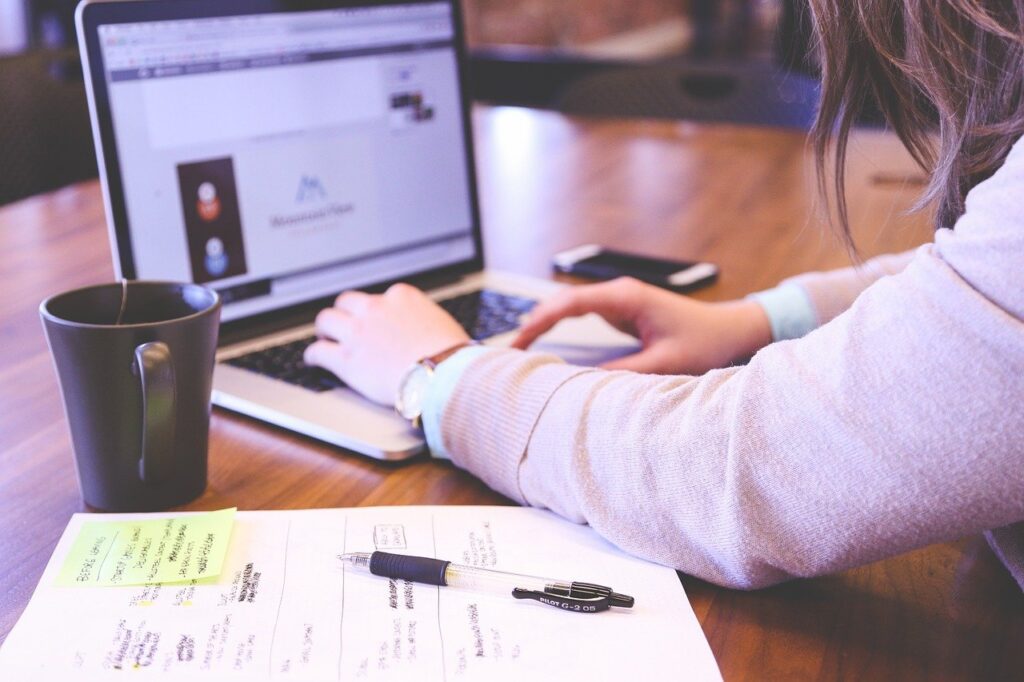 Food Safety professionals should never feel frustrated when dealing with reporting. Not today, since we have at our disposal efficient digital solutions and data-driven tools, which can facilitate the reporting process.
The problem with reporting is the consequence of different causes. Disconnected data are playing a key role here. They complicate the whole process of food safety incident monitoring and scanning.
There are so many official authorities around the world that provide data on product recalls, border rejections, etc. In most cases, these data are multilingual, which is another liability for accurate reporting. They are also heterogeneous and scattered. However, this information is vital for a robust and safe supply chain and production.
Today, a large food company consists of several departments and teams that contribute to food safety. There is the team that performs audits of facilities and suppliers, the regulatory team, the R&D team, and, of course, the FSQA team. All these experts have different needs for information, due to their focus on different food categories and hazards, therefore they are overwhelmed with loads of irrelevant data.
Finally, the management team has to access consolidated reports on hazard trends in product categories, ingredients, and suppliers, when the time for critical decisions comes. These reports must include accurate and up-to-date data in terms of food recalls and border rejections of their brands, their suppliers, and their competitors in order to take the next strategic step.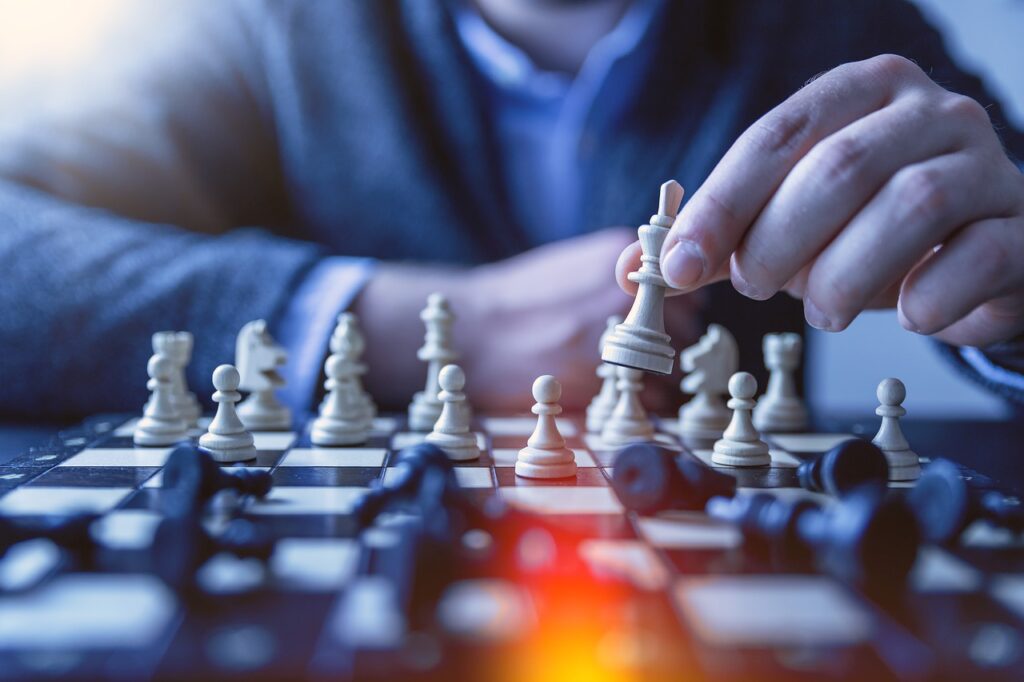 The Food Safety Market, an EU funded project under Horizon 2020 Framework, utilising the latest technological advancements, will be able to provide to these teams access to all critical information about new relevant product recalls, trends and emerging risks with the click of a button. This measure will be available through the final outcome of TheFSM project, a cloud-based platform named "TheFSM platform". In this case, insights can be customized for their own food company and department. That way, large food manufacturers can harness the power of intelligent insights. Our digital dashboard will:
include information, data and insights from the entire global food supply chain, providing access to trustworthy and up-to-date reports while eliminating human error, reducing the stress of uncertainty and assisting in maintaining peace of mind that nothing critical and preventable will occur; and
offer an early warning system for emerging hazards, helpful not only to reporting but also to assessing where and how testing and inspections budget would be better invested.